Welcome to the Raven's Home Wiki!
Meet the characters!
About the Show!
Blog
Twitter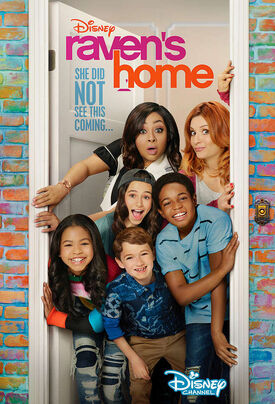 Discussion Feed
Next Episode
Next Time on Raven's Home...
---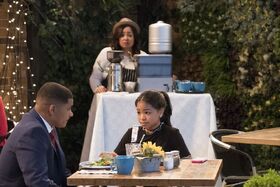 Big Trouble in Little Apartment premieres in
July 28, 2017 20:30:00 EST
Help
Do you want some help within navigating or requesting anything in the wiki? Well, contact us here.
Ad blocker interference detected!
Wikia is a free-to-use site that makes money from advertising. We have a modified experience for viewers using ad blockers

Wikia is not accessible if you've made further modifications. Remove the custom ad blocker rule(s) and the page will load as expected.